Sydney Chamber Opera
LA PASSION DE SIMONE
Video Projection for Performance
"Video artist Mike Daly has achieved something truly powerful, representing Weil's physical and mental burdens with economy but haunting beauty."
Limelight - Australia's Classical Music and Arts Magazine
La Passion de Simone is a collaboration with the Sydney Chamber Opera and serves as a meditation on the life of French philosopher, political activist and mystic Simone Weil. As Video Artist on the production, I worked closely with Imara Savage (Theatre Director) and Elizabeth Gadsby (Production Designer).
Throughout her life Weil had a profound empathy and sought to endure pain and hardship in order to better understand the suffering of others. At the age of 34 she starved herself to death in solidarity with the victims of World War II.
The video work takes form as an evolving visual gesture - the enduring image of rice falling. It's an image that embodies a multitude of narratives and meanings, from her endurance of suffering as a means to knowledge and transcendence, to her metaphysical philosophies of gravity and grace.
"All the natural movements of the soul are controlled by laws analogous to those of physical gravity. Grace is the only exception."
Simone Weil
To create the work's principal image, soprano Jane Sheldon endured three tonnes of rice being dropped on her for over half an hour. The final 4K projected image was massive, at over 20 meters wide and 10 meters high. Ultimately the production received excellent reviews, including 4.5 stars from the Sydney Morning Herald.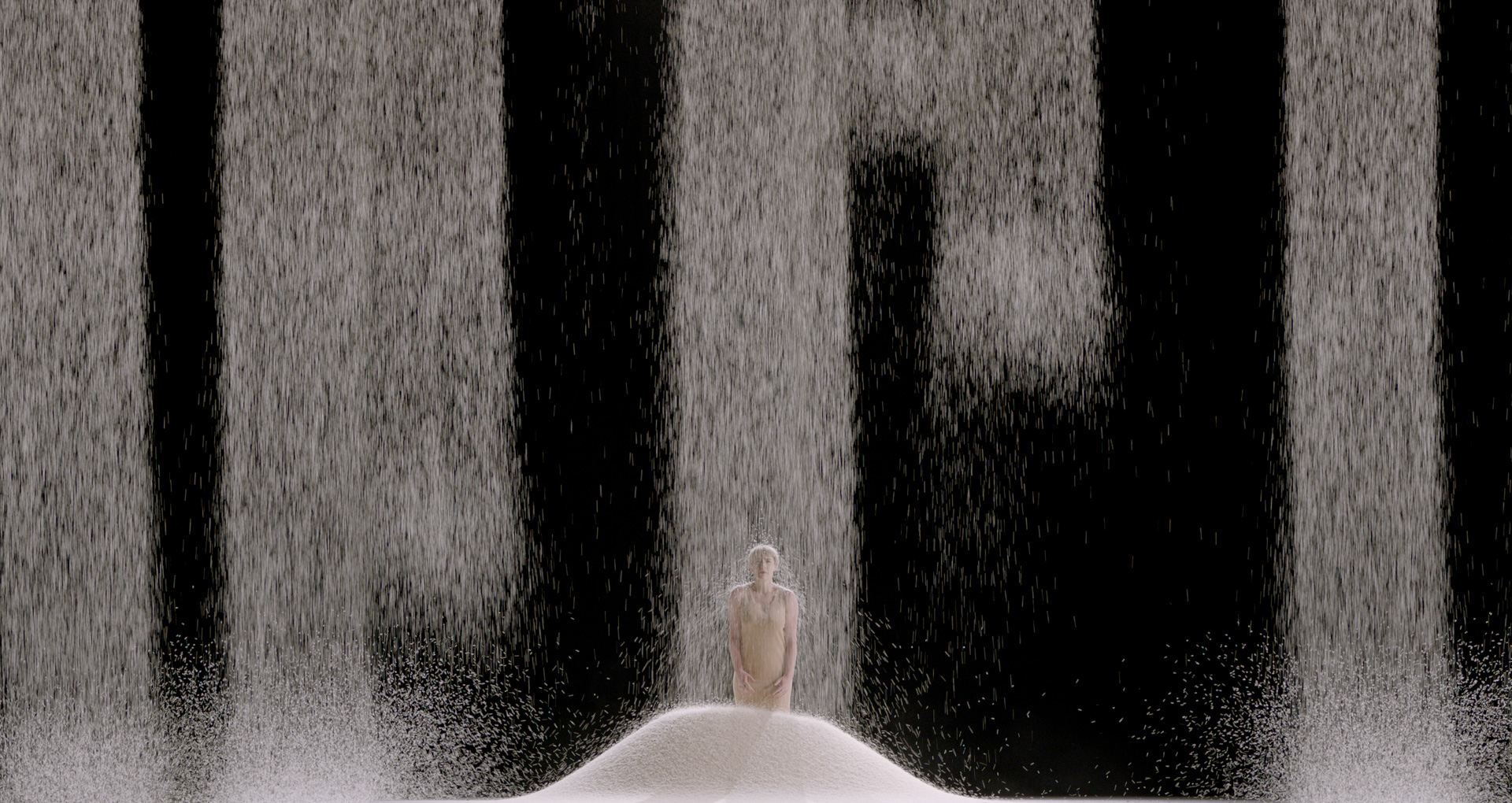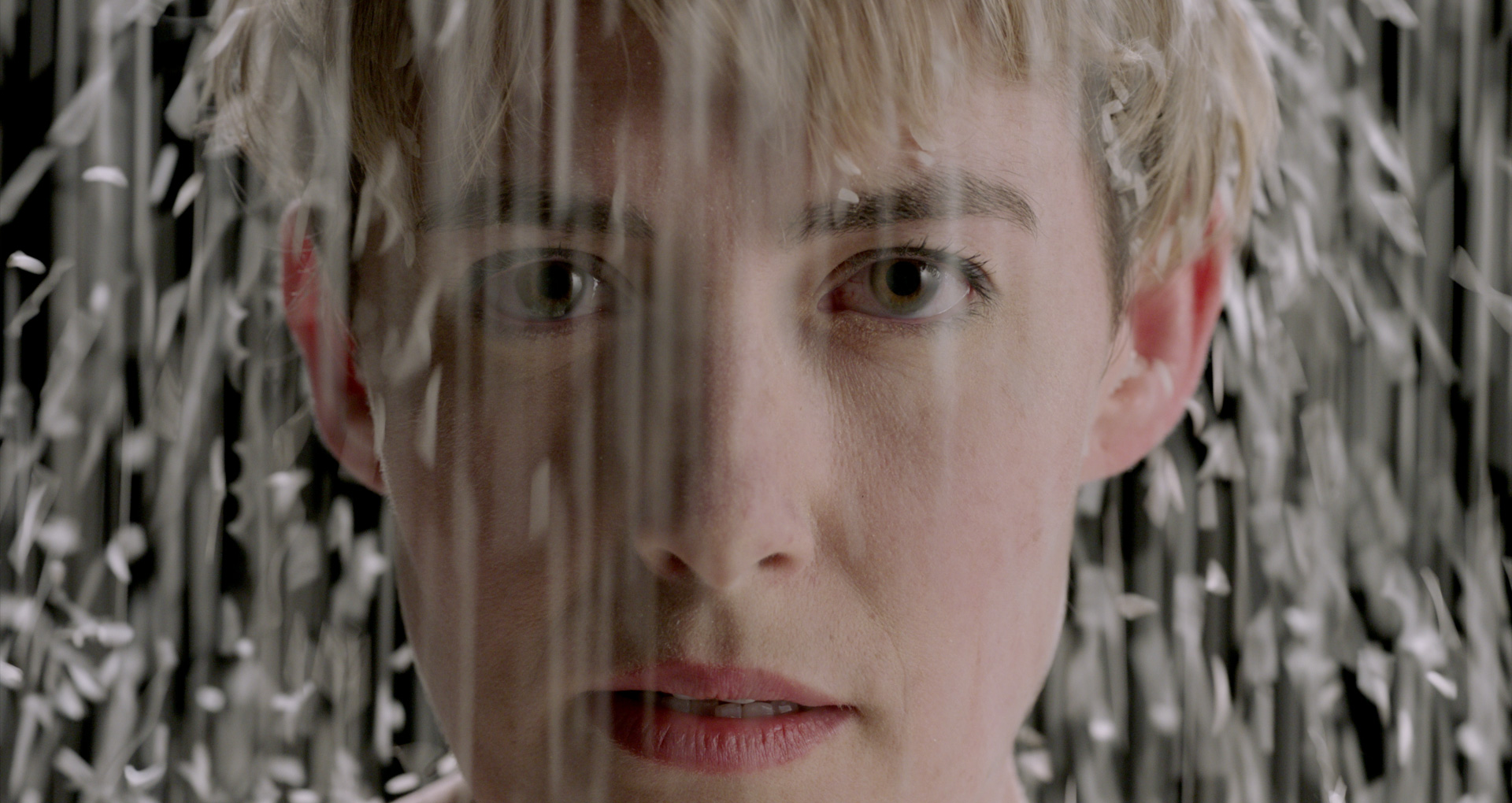 Music: Kaija Saariaho
Libretto: Amin Maalouf
Conductor: Jack Symonds
Principal Artistic Associate: Dr Huw Belling
Stage Director: Imara Savage
Video Artist: Mike Daly
Set & Costume Designer: Elizabeth Gadsby
Lighting Designer: Alexander Berlage
Sound Designer: Bob Scott
Production Manager: Damian Holling
Stage Manager: Georgiane Deal
Assistant Stage Manager: Beth Paterson
Assistant Director: Clemence Williams
Soprano: Jane Sheldon
Chorus: The Song Company
Film Producer: Sarah Nichols
Cinematographer: Geoffrey Simpson
1st Assistant Director: Emma Jamvold
1st Assistant Camera: Adrian Seffrin
Rice Delivery System: Stephen Crossley
Data Wrangler: Fiona Young
Gaffer: Finbarr Collins
Best Boy: John Domeney
Safety Officer: Roger Graham
Nurse: Fiona Eadie
Special thanks to Panavision