The Friends of Myall Creek
REMEMBER
Documentary Film
Late Sunday afternoon in June 1838, a gang of 12 stockmen brutally slaughtered 28 Aboriginal men, women and children who had been camping peacefully on the Myall Creek cattle station in northern NSW.
The Friends of Myall Creek seek to raise awareness of the Myall Creek Massacre and assist the journey of reconciliation between Indigenous and non-Indigenous Australians.
The organisation approached me to create a documentary film that tells the horrific story of the massacre and communicates their plans to build an Education and Cultural Centre at the site.
The production brought together Aboriginal and non-Aboriginal people in front of the camera and behind it, and was an emotional journey for all involved.
It was a real honour to interview and work with some of Australia's most inspirational women and men, including Sue Blacklock OAM, Hon Linda Burney MP and Dame Marie Bashir AD, CVO to name a few.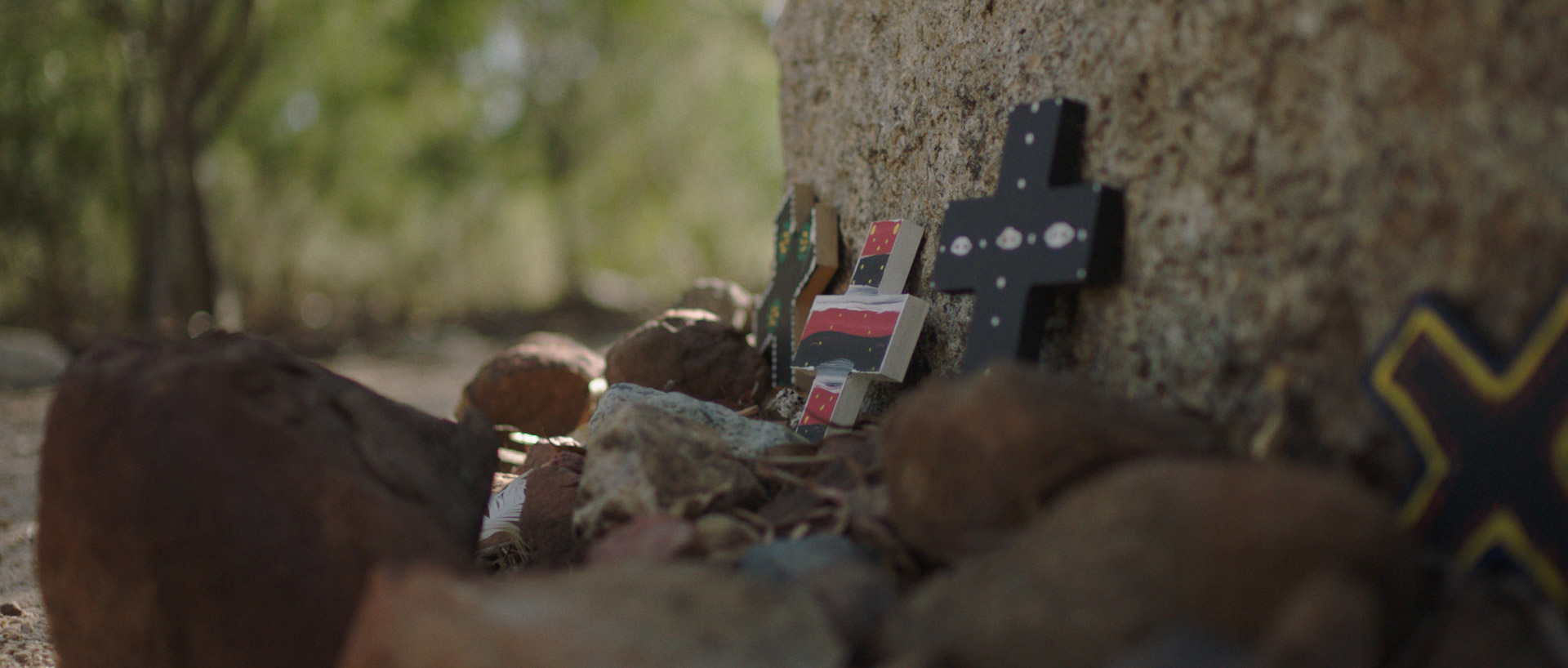 Director: Mike Daly
Writers: Mike Daly & Linden Wilkinson
Producer: Melissa Weinman
Cinematographer: Sam Chiplin
Camera Assistant: Brendan Blacklock
Aerial Cinematographer: Alex Ryan
Editor: Ryan Boucher
Colourist: Matt Fezz
Music: Rumble Studios
Funded through a NSW Heritage Grant