Museums Victoria
TYAMA
Interactive Immersive Experience
"A mindfully developed exhibition that artfully combines the aims of contemporary museums as places of learning through enquiry-based pedagogy and multi-sensory experiences as well as places of entertainment."
★★★★★
ArtsHub
TYAMA: A Deeper Sense of Knowing is an interactive journey into the vibrant nocturnal world of native Victorian animals, immersing visitors in non-humancentric and non-settlercentric ways of seeing, thinking and feeling.
The word Tyama (pronounced 'Chah-Muh') is a Keerray Woorroong language word meaning 'to know'. Developed in collaboration with Gunditjmara women Yoolongteeyt Dr Vicki Couzens and Yaraan Bundle, the experience is guided by First Peoples practices of embodied learning and respect for nature.
Groups of up to 20 people can move freely through the 360-degree, six-room, 1000-square-metre experience, which takes around 25 to 40 minutes. The exhibition features some of the largest screens in Australia, with 47 projectors and 80 speakers. Spatial tracking and sound detection are key mechanics of the interactive experience, which is rendered in real-time through Unreal Engine.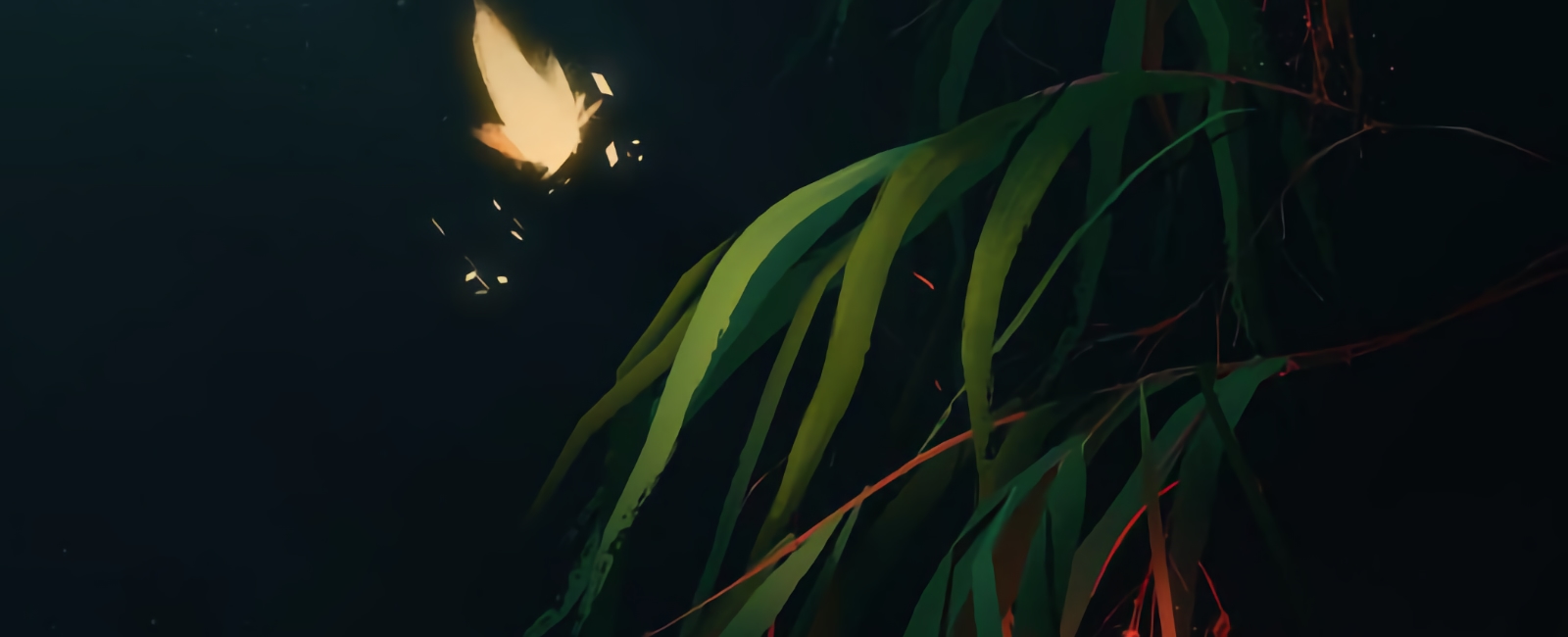 The exhibition pairs First Peoples' knowledge with Western scientific understandings, which is referenced in the art direction by the weaving together realism and abstraction. Realism is found in anatomically correct proportions, colours and movements of the flora and fauna, while gestural abstraction and atmospherics create an aesthetic that speaks to the visitors' imagination, inviting them to view the world differently.
Tyama is an honouring of Country and reflects the knowledge of those who have been honouring Country for thousands of years.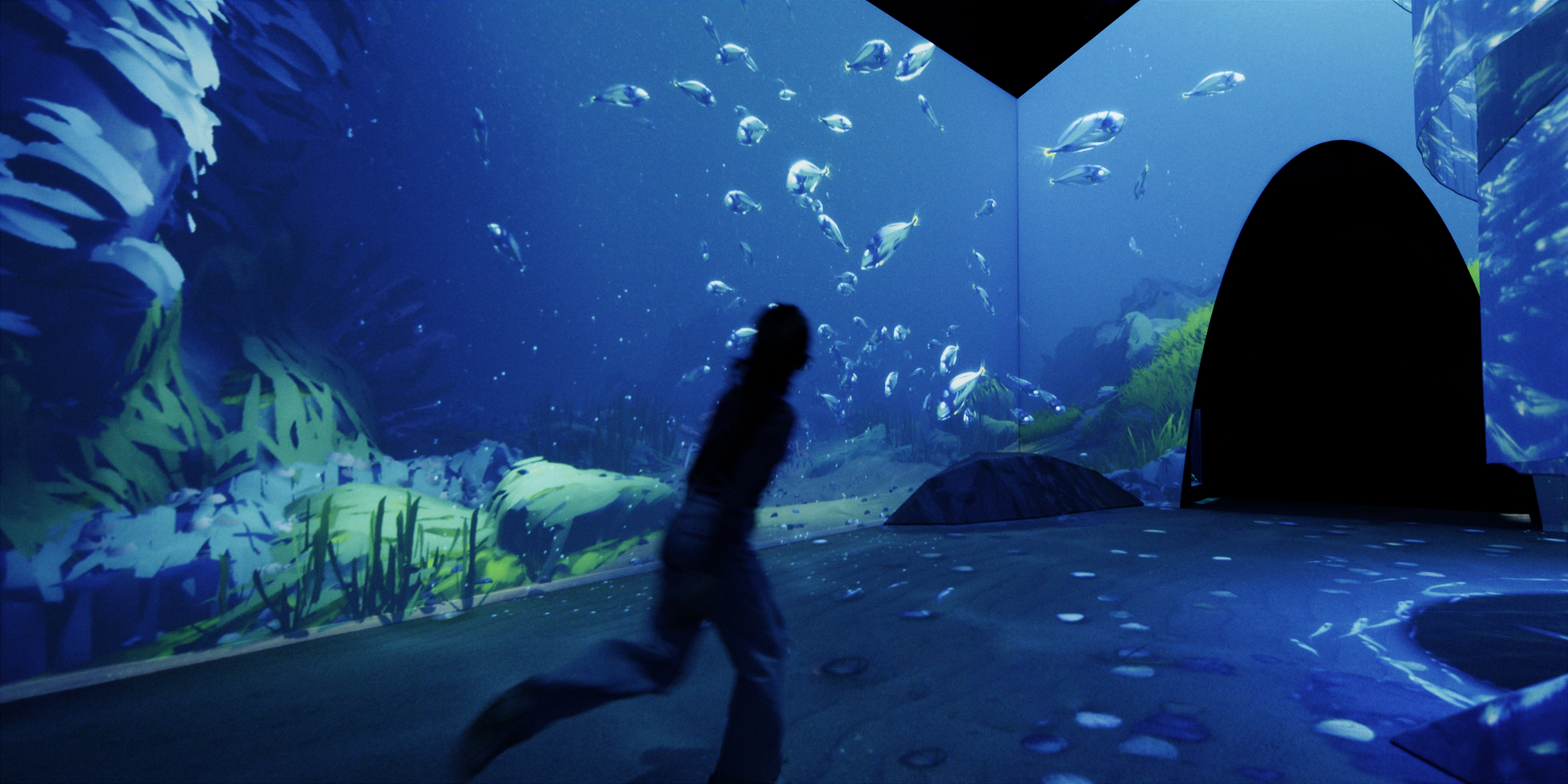 Creative Direction: Mike Daly & Christopher Panzetta

Partners
Exhibitors: Museums Victoria
Experience Designers: S1T2
Sound Design & Music Composition: Klang
Interaction Programming: AX Interactive
Projections & Mapping: Light Engine
Whale Story Animation House: Dirty Puppet

Contractors
Skeletal Rigging: Robbie Reid
Animation: Craig Baxter
Lighting Design: Niklas Pajanti
Cinematography: Josh Flavell
Light Design & Programming: Richard Gorr
QA & Testing: Daniel Bain, Oscar Shuter & Tristan Reed