Expedia & Tourism Australia
HOW FAR...
VR Film and TV Commercial
'How Far...' is a brand campaign for Expedia and Tourism Australia, enticing American travellers to a 'faraway land'.
The campaign features two streams: a 360º VR film and a TV commercial. The films were shot in Tasmania, Victoria and Western Australia, and post-produced in Los Angeles.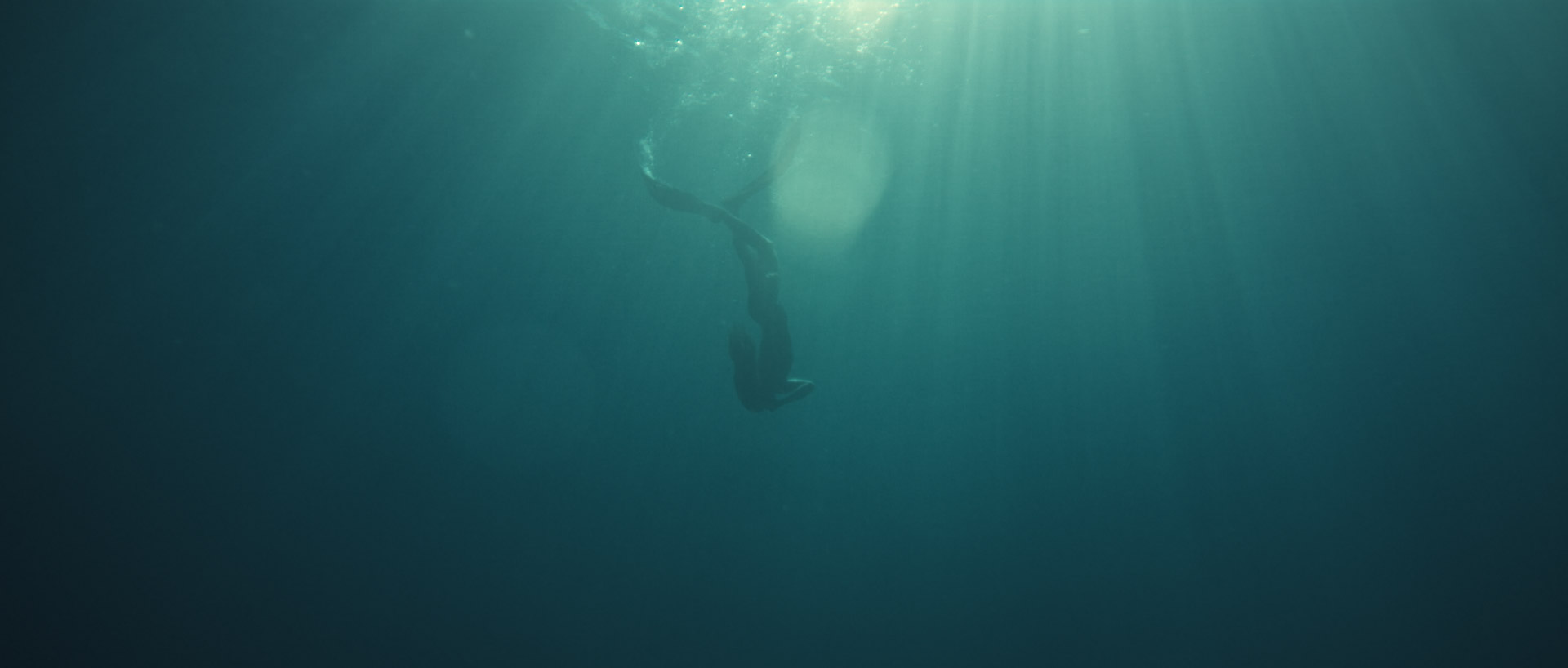 Director: Mike Daly
DOP: Sam Chiplin
Editor: Ryan Boucher
VFX & VR technicians: MediaMonks
Colourist: Sabina Törnberg
Sound Designer: Brendan Woithe
Producer: Martin Box
Production Company: Exit Films
Agency: 180LA